Forex
academy solutions
Trading Academy Club is the ultimate solution for aspiring traders and entrepreneurs looking to establish their own proprietary trading academy . We provide access to your clients to the powerful Metatrader 5 platform, a comprehensive website, CRM software, merchant services, mobile solutions and more. Our unique approach includes helping you set up your proprietary trading Academy and provide unique educational and competitional challenge for your clients, after which they will be eligible to trade real accounts with our contracted licensed Forex broker. We also offer a range of tools and services to ensure the smooth and successful operation of your Academy - all without the need for any big deposit or investment. Join us today and take the first step towards building your own successful proprietary trading Academy .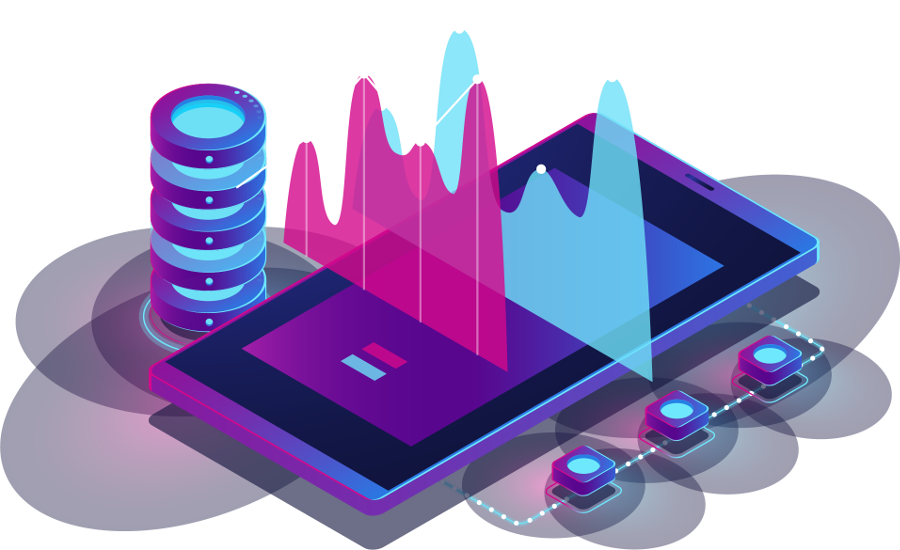 Meta Trader 5
Trading Academy Club platform allows
clients to be educated by trading
our Educational and Competitional Challenges: Clients may be provided with :
1) Educational challenge
2) Competitional Challenge
3) Verification of virtual trading
4) Real funded trading account up to 500T dollars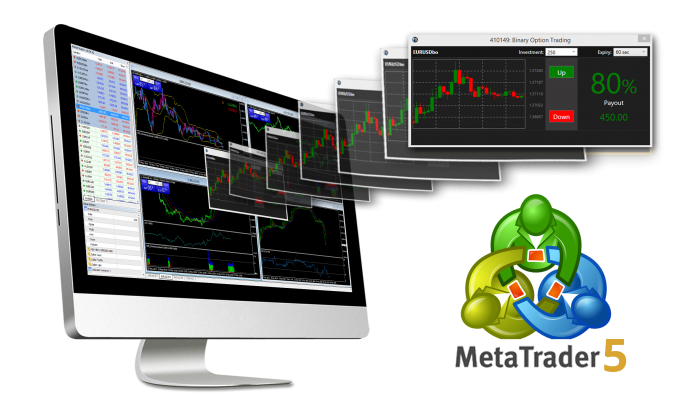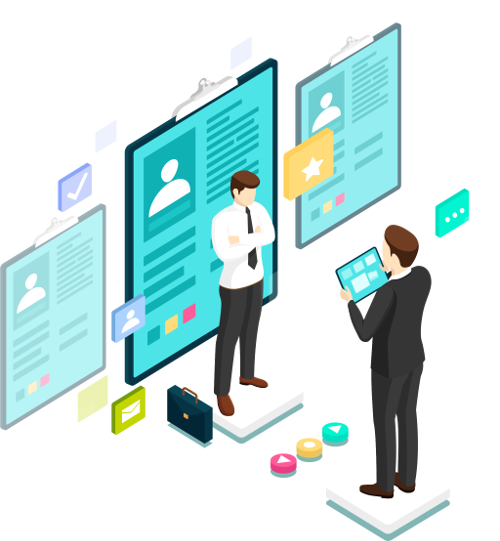 Trading Academy CRM
Client's zone includes a CRM (Customer Relationship Management System) that allows you to receive leads to sales and support your educational company's agents to attend to their needs. Once signed up, traders, IBs, and other types of clients interact with your agents: attending to all requests and technical issues. Our custom logic keeps track of all leads or account history from inside the Client's zone and notifies you in case any action needs to be taken on a certain task.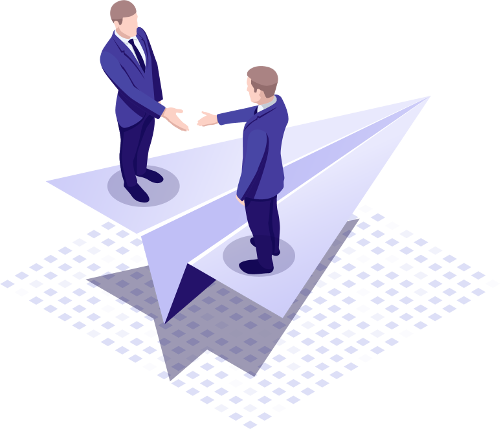 Merchant services
Trading Academy Club works with a number of the world's most respected organizations in the merchant services industry. We know what it takes to get a merchant account for a forex academy.
Mobile solution
The world is going mobile. On top of all of the features listed the Forex offering mobile access to their clients data on mobile will automatically get more exposure online. As per our trading experience we DO NOT recommend to use mobile for trading decisions.
Overview of all accounts with balance, trade history
Daily statement
IB tools, Promo Materials, and performance Analytic