Forex
affiliate solutions
Are you interested in becoming our Forex affiliate and earning commissions by promoting high-quality Forex education to your audience? We offer a top-notch Forex Educational platform that provides comprehensive training to traders at all levels, from beginner to advanced. As a Forex affiliate partner, you can promote our Educational program to your audience and earn a generous commission on every sale made through your unique referral link. Our program is designed to help you maximize your earnings by providing you with all the tools. In addition to our Educational platform, we offer competitive challenges that engage and motivate our clients. After completing our two-step evaluation challenge process, your clients will be eligible to trade our funded accounts. Join Trading Academy Club now and become a successful Forex affiliate, helping traders around the world improve their skills and achieve their financial goals.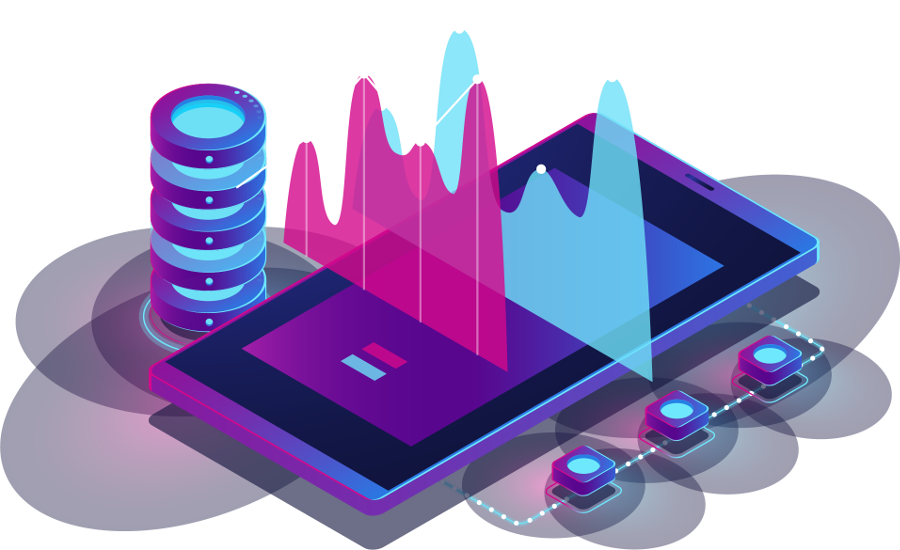 MetaTrader 5
Our Educational Trading Platform
will enable your clients to receive education through our
Educational and Competitional Challenges
- a two-step evaluation process. Additionally,
the platform has already installed our three bespoke indicators
to help teach your clients how to identify buy and sell opportunities."
1) Educational Challenge
2) Competitional Challenge
3) Verification of virtual trading
4) Funded trading account up to 500T dollars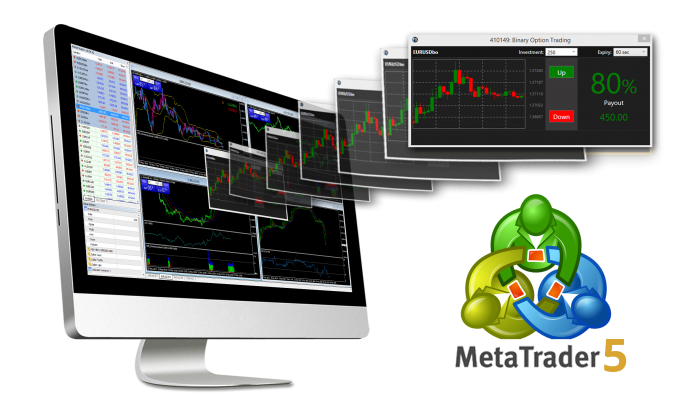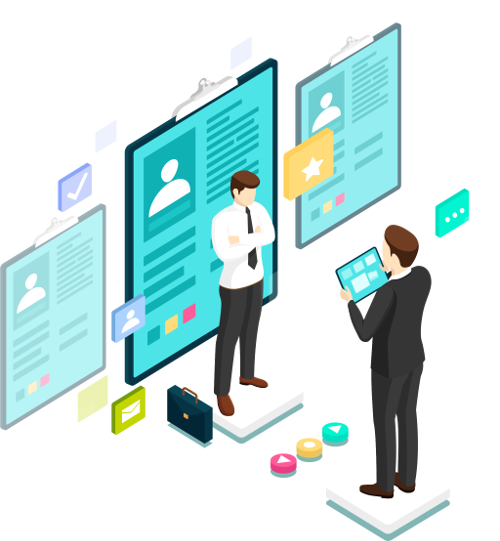 Trading Academy - CRM
Your client's zone includes a Customer Relationship Management System (CRM) that enables you to monitor your clients' performance, profiles, trading volumes, and challenge purchases. You can easily filter based on your specific needs and requirements.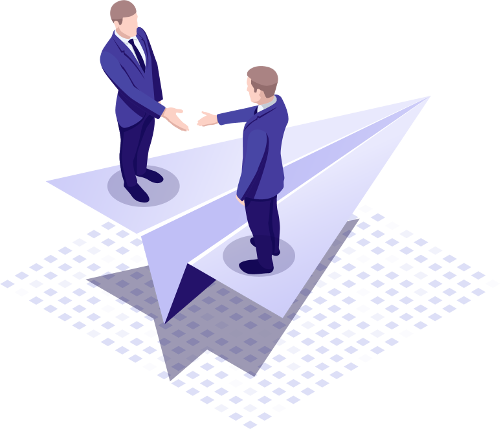 Online Payment Solution
"Trading Academy Club collaborates with some of the world's most reputable organizations in the online payment industry. We understand what it takes to create a Forex Academy account."
Mobile solution
The world is moving towards mobile access but we do not provide mobile trading due to our educational challenges. Our unique bespoke indicators can only be used on a PC, where a bigger screen can lead to better decision-making and more profitable trades."
BIGGER SCREEN - BETTER DECISION - MORE MONEY
.